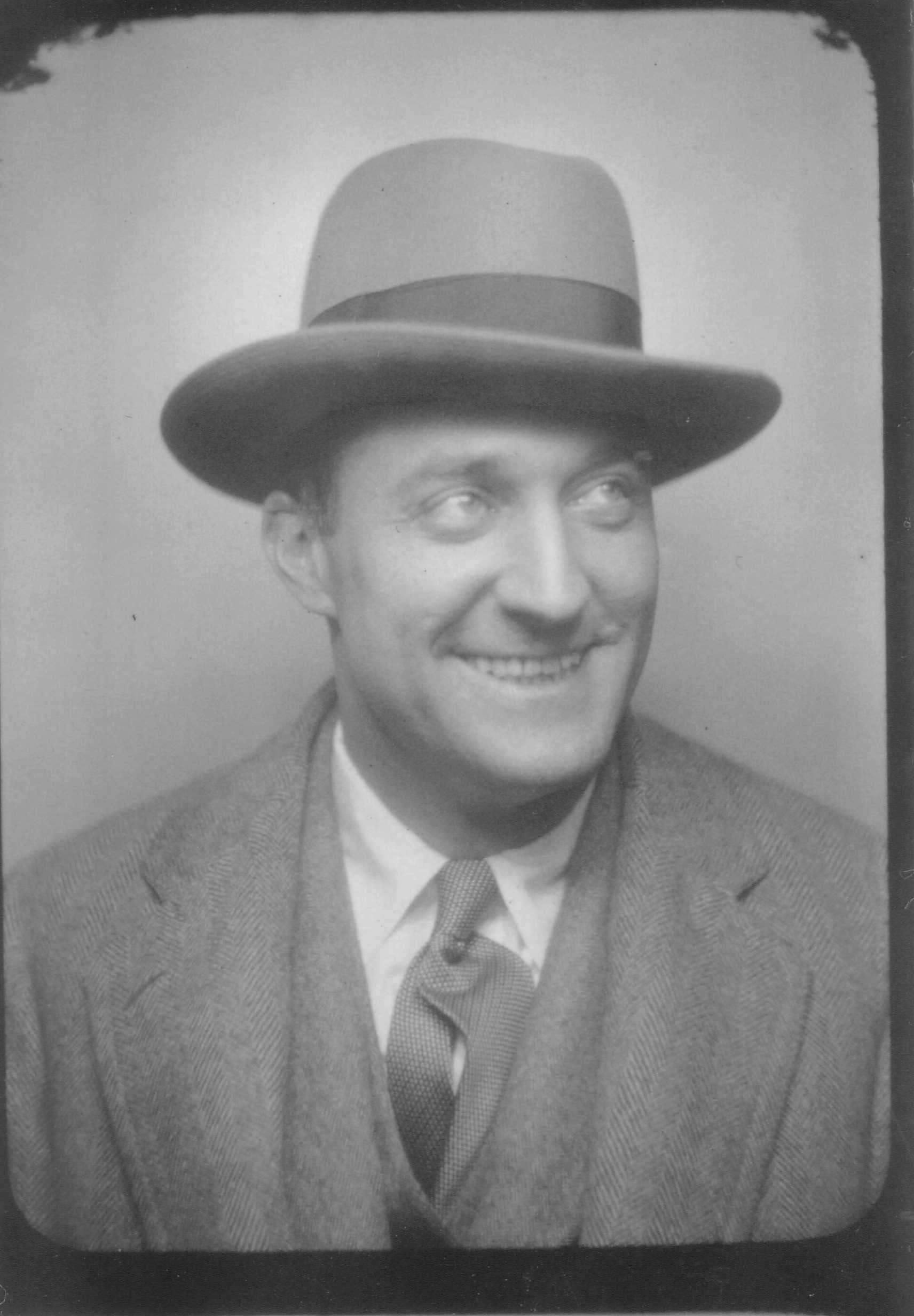 Henry Hazlitt would have turned 118 today. In honor of his life, we'd like to present what may be the most important thing to remember about economic policy -- in one blogpost.
The fallacy Hazlitt describes is so deep and so widespread -- is obscured by so many academics, spindoctors and epicyclists -- that it can be hard to identify sometimes. But once we pull away the veneer, it's actually rather simple:
This [fallacy] is the persistent tendency of men to see only the immediate effects of a given policy, or its effects only on a special group, and to neglect to inquire what the long-run effects of that policy will be not only to that special group but on all groups. It is the fallacy of overlooking secondary consequences.
Economists and laypeople alike must discipline themselves to sniff out that fallacy wherever it lives, for it can spawn a thousand other fallacies, as Hazlitt warns. We must look for perverse secondary effects. We must not hide the truth of unintended consequences behind sophisticated maths or models. And we must be patient and persistent in calling out those who would employ the fallacy with gusto in the pages of The New York Times.
Happy Birthday, Henry Hazlitt!
Note: If you can find any examples of mainstream media overlooking secondary effects, please post in the comments.